Overview
Everybody needs a little help from time to time. Luckily our support team is always available to lend a hand. Here is how you can reach out to our support team.
---
Chat Support
The best, and fastest method of contacting our support team regarding an issue with your services is to use our the live chat service.
You can find the app to connect with our chat support team at www.christianwebhost.com.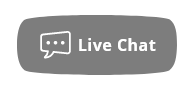 In the bottom right of your screen, you will see a button that you can use to start chatting with our Chat Support Team. Our chat agents are available from 9:00 am EST until 7:00 pm EST, Monday to Friday.
---
Creating a ticket
Our ticket support team is available 24/7/365. You can create a service ticket using one of the following two methods:
Email
You can send an email to the support email address. This is the preferred method of sending support tickets.
Note: You must send this email from the email listed in your client area to ensure that it does not get filtered out by our spam filters.
Please be sure to include:
your name
your phone number
your domain name
a detailed description of the issue you are facing
Please also include any other relevant information, such as error messages or screenshots.
The more information we have, the quicker we can resolve an issue.
Client Area
You can create and manage your support tickets directly in your client area.
If you don't know how to access your client area, you can find out here.
Once are logged in you can create a ticket from your client area by clicking on Open Ticket link on the home page. You should the light blue button in the block labeled Enter Support Tickets.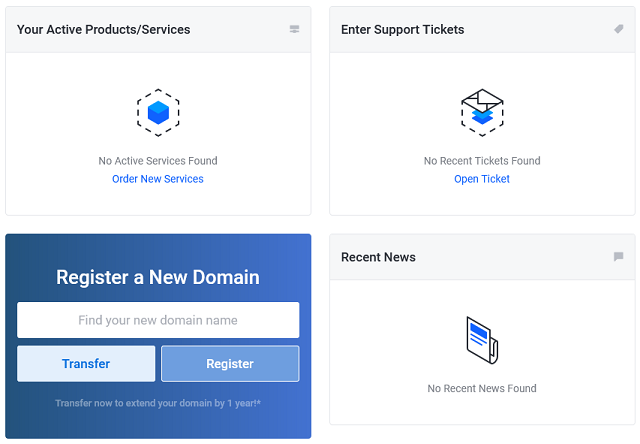 ---
Call our support team
You can call our support team if you would prefer to talk to a person regarding your issue. Our staff are available to assist you with your web hosting services.
Toll Free: 1-877-819-0004
Monday to Friday
9:00 AM EST to 7:00 PM EST
---
Follow-up
Tickets are submitted directly to our admin teams and are responded to in the order that they are received. We strive to stay below industry standard time and most tickets are answered within 24 hours.
After your initial submission, the ticket will become an email thread. You can reply to our admins simply by responding to the emails sent to you.