How do I secure our church website?
Cybercrime is on the rise, with new threats emerging every day. Secure your church website and domain with SiteLock.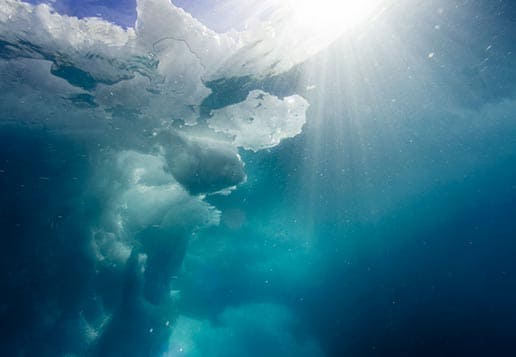 Identify and eliminate the threat before it becomes a risk
At Christian Web Host we understand how important online security is to your faith-based business, non-profit and church's reputation. Most websites are vulnerable to malware and viruses. Cyber criminals continue to find new ways to exploit websites and breach data.
We work with a trusted partner in SiteLock to offer the very best website security protection to identify threats that may put you and your customers at risk. SiteLock is a global leader in website security, protecting more than 12 million websites around the world.
Register additional domains (and the .NET and .ORG versions) to protect your brand, and prevent similar registrations from the competition.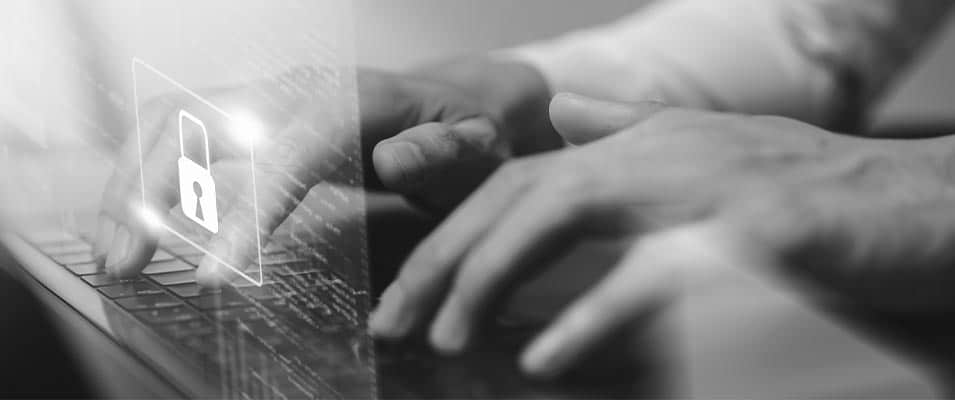 SiteLock's SMART cyber security solution provides daily scans of your website looking for installed malware – checking against over 10 million daily threats. If a threat is identified, then you are alerted, and the threat is carefully removed.
Maintain peace of mind while you stay ahead of the cyber criminals with SiteLock's SMART cyber security protection.
Features Include:
Our plans start at just $10.35! The stacked monthly plan includes:
Daily website scans of your church website, identifying suspicious and malicious malware
Removal of hidden malware along with any malicious or suspicious files
Checks for more complex cross scripting and SQL, PHP and MYSQL injection vulnerabilities
Daily monitoring of your church's website IP address and domain name against multiple spam blacklist databases
Security Dashboard to give you a 360 view of the security health of your website
24/7 support with our security experts
$19.99 /year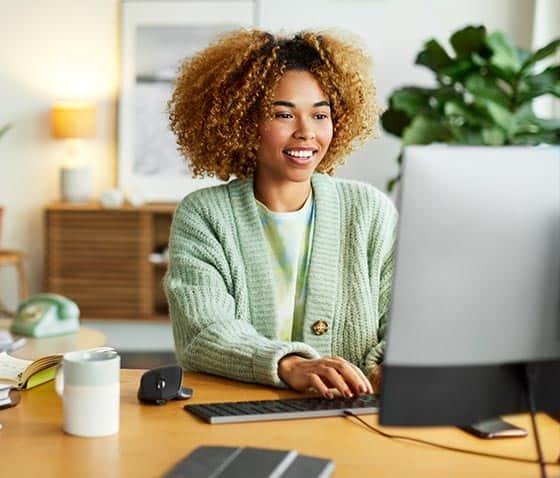 Secure your church website today.
Check out our affordable plans or contact us to get started. Our friendly service team is here to guide you every step of the way.