Hosting
We Offer Superior Church Website Hosting Services
We strive to be one of the best Christian web hosting companies in North America. This begins by offering great service combined with products and services designed for non-technical users as well as those that are more advanced.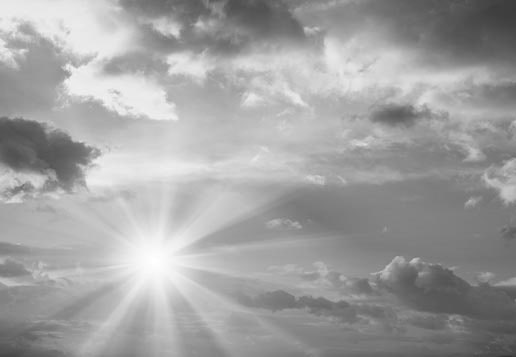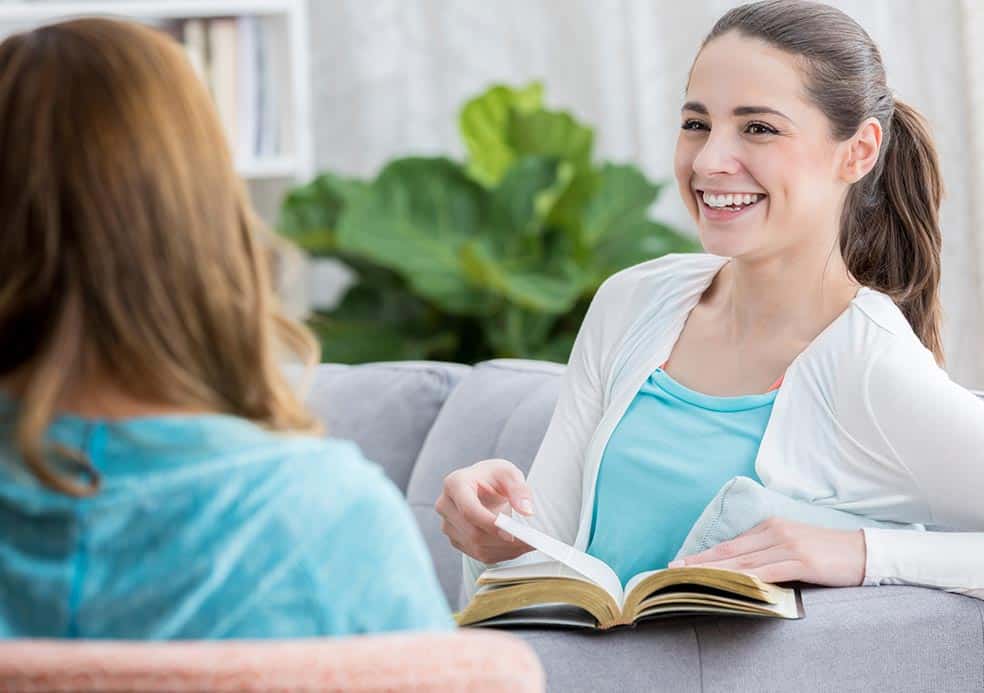 More Than Just a Website Hosting Provider
Choosing the right website hosting partner for your faith- based small business, non-profit, or church, is essential. At Christian Web Host, we are not like other providers that just offer technology. Our goal is to ensure that you get solutions designed to help you more easily manage your business online. This is supported with our technological expertise and superior levels of performance.
Just beginning your web development journey? Let's chat!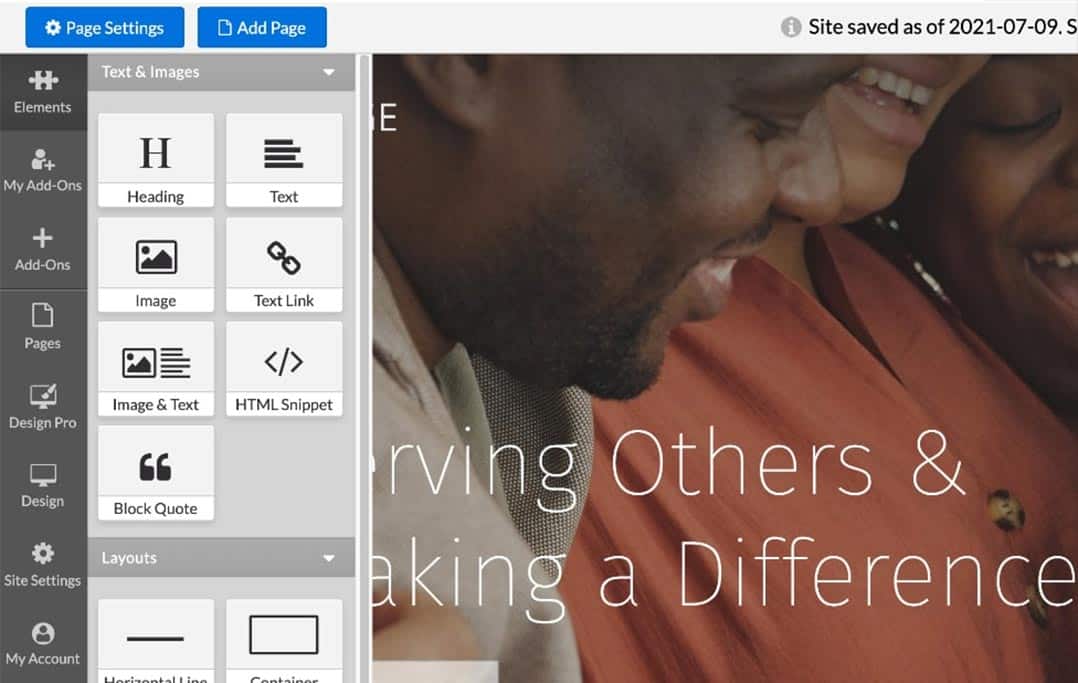 You'll Love Our Services
We're proud to offer a wide range of religious web hosting services that help you to connect with your community or audience.
We offer templated solutions with easy-to-use drag/drop functionality or more advanced solutions for developers and designers. Those looking to build a website on WordPress, with WordPress church themes, can manage their website on our Shared & VPS cPanel hosting platform. We also include Softaculous to enable you to easily install over 300+ applications such as blogs, ecommerce, billing software, discussion boards, and more. Anything and everything you need to deliver ministry website hosting to your audience.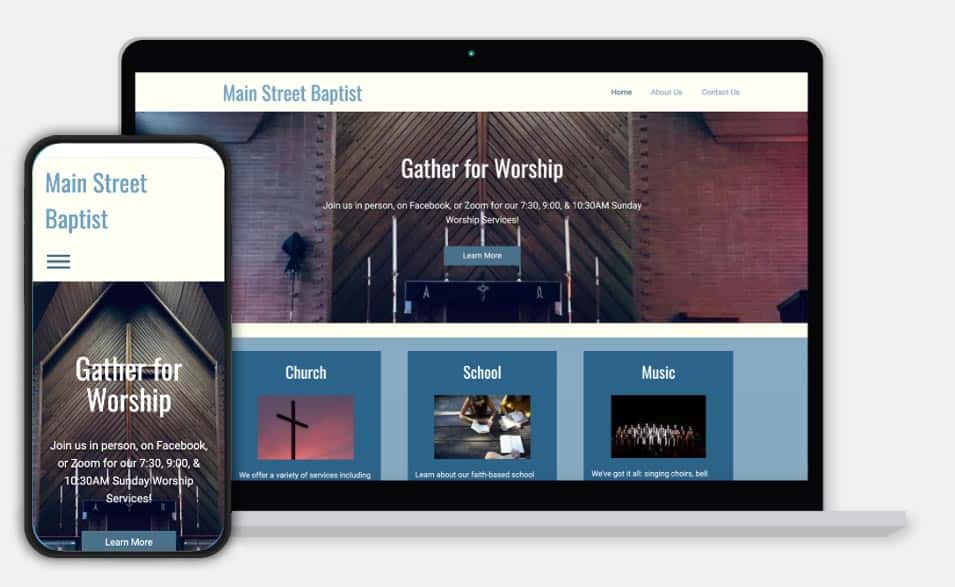 VPS Hosting
Our VPS (Virtual Private Server) Hosting platform is highly scalable allowing you to customize the allocation of resources that you require for your website, such as hard drive space, memory, and processor power. As your needs grow you can easily adjust your resources to deliver a fast performing user experience.
At Christian Web Host Your Business Has No Limits
Every faith-based business, non- profit and church is different. Each has unique needs when it comes to how they want to manage their business online or what they want their website to do.
At Christian Web Host, we understand this more than anyone.


Our WordPress solution is highly customizable. We offer a simple 1-click WordPress installation, church WordPress theme downloads, and church plugins for WordPress. Our expert team is available 24/7 to help you along the way.


Our cPanel solution gives you complete control of your DNS, website, email, database and more from an easy-to-use website management console. Easily add/remove accounts, administer MySQL databases, install scripts, create databases, backup and restore your website and more.
We Host Much More Than Just Websites
We're proud to offer a wide range of religious web hosting services that help you to connect with your community or audience.
Affordable Plans
Our plans start at just $10.99! The stacked monthly plan includes:
10GB Storage Space
100GB Data Transfer/month
100 Email Accounts
10 FTP Accounts
10 Virtual Accounts
10 MySQL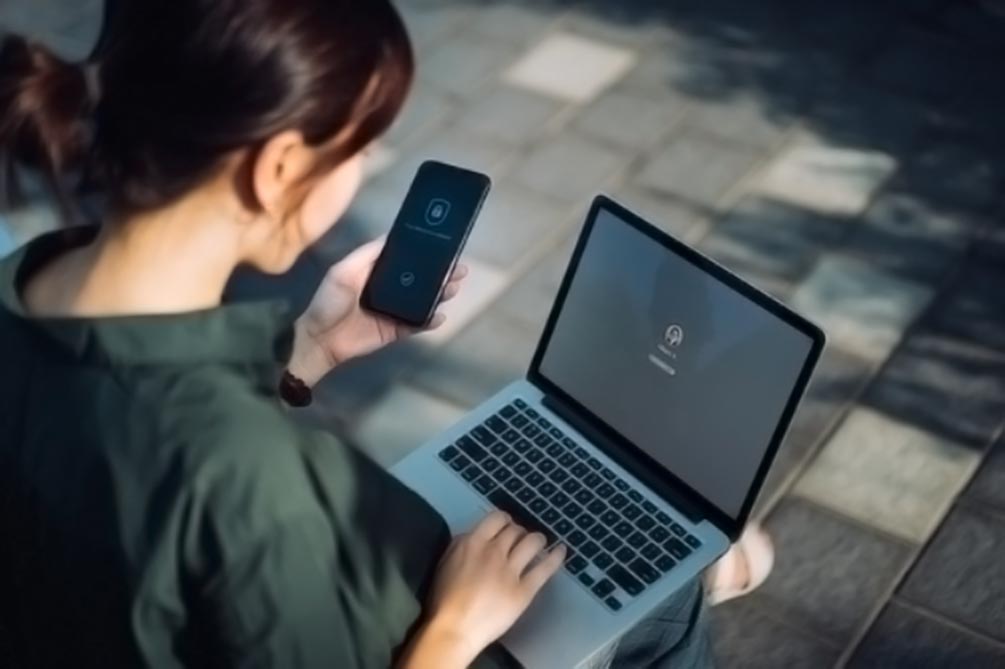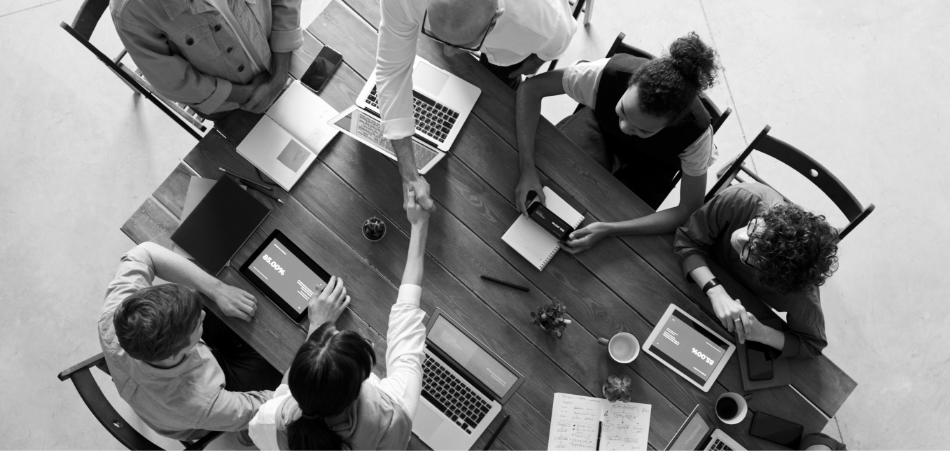 Contact Us Today
Ready to talk to you about your hosting needs. Get in touch with us today!
Our hosting specialists can help you find the right hosting plan.