Contact Us
Looking for Church Website Help?
We've got you covered. We are here for you every step of the way.
Our mission is to help you meet your goals in a kind and simplified manner. Our phone representatives are encouraged to take their time on each call, moving you forward towards success. At times, this means longer hold times as they are helping other customers with the same level of assistance you'll receive, for which we appreciate your patience. For faster response times, try our Live Chat and for non-urgent matters we're happy to assist you via E-mail support.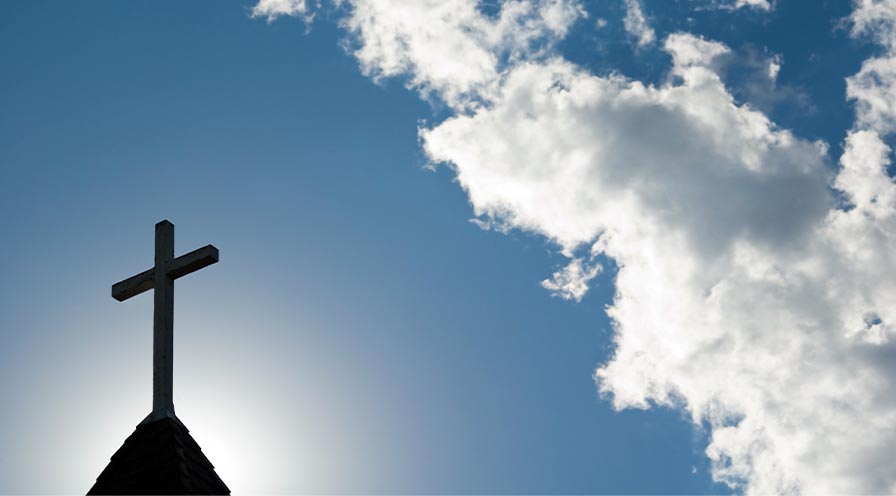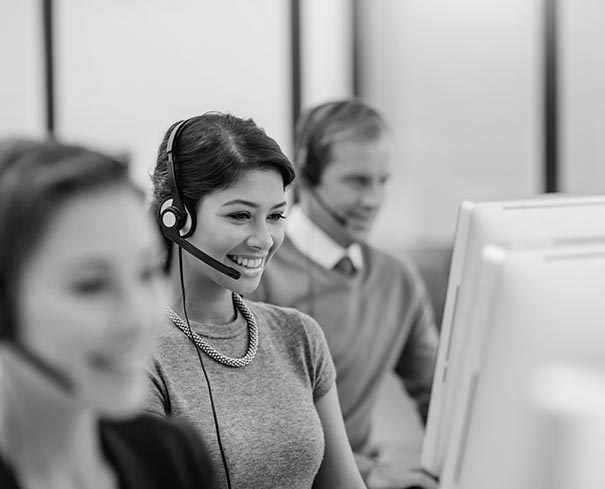 For any sales, billing, or technical support feel free to reach out to us. One of our Christian Web support specialists will be ready to assist.
Call Us
Toll-free: 1-877-819-0004 (M-F) 9:00am – 7:00pm EST
Technical Support – option #1
Billing – option #2
Website Design Services – option #3
Chat with Us
Email Us
support@christianwebhost.com Responses within 24 hours
Alternatively, please visit our extensive Knowledge base for support content on all of our products and services.